Organisers: Czech Philharmonic/Czech Television/ Česká spořitelna/Via Foundation
On March 28t​h,​ the Czech Republic was learning to live with recently-imposed coronavirus restrictions. Public gatherings were banned, meaning musical events – so vital to the cultural life and history of the country – vanished from our lives. The Czech Philharmonic, one of the Czech Republic's most prestigious musical institutions, stepped up to the mark and delivered a series of benefit concerts to raise money for worthy causes. The first concert was broadcast live to the nation on Czech TV's art channel. Solo and chamber ensembles played to the Rudolfinum's empty Dvořák Hall while a public charity collection enabled donors to send gifts of any size via electronic bank transfer.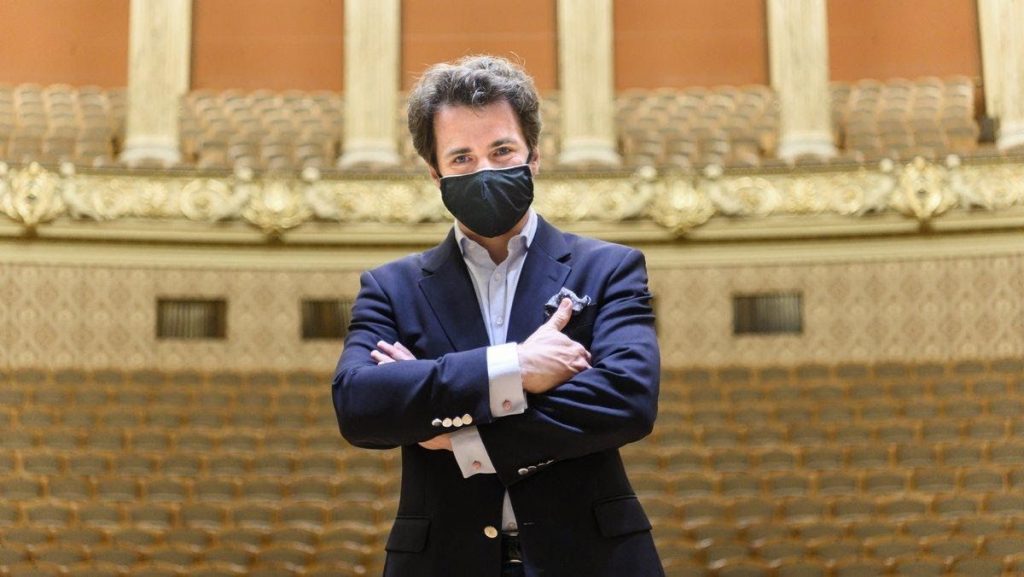 An organisation shows true social responsibility when it works for the good of others, even as circumstances pose obstacles to its own activities. Musicians in the Czech Republic continue to face uncertainty due to restrictions on large-scale gatherings. But the Czech Philharmonic was determined to help others in need. The first benefit concert raised CZK 7.5 million for doctors and nurses, while the second raised funds for the Život 90 charity, which takes care of elderly citizens. Proceeds from the third concert went to the People in Need foundation (Člověk v tísni), while the fourth and final concert raised awareness of the importance of regular blood donation and supported the Magdalena Kožená Endowment Fund for Czech art schools.
​"What a perfect way to raise a nation's spirits -music with a purpose. The urge to retain some semblance of normality has been paramount during this crisis. So too has the need for organisations to show that they care for the people around them -this initiative did both."