Here at BEST Spotlight we are lucky to be able to draw on the expertise of some of the most distinguished people in PR in the United Kingdom and the Czech Republic. We are guided by their opinions on each and every campaign which we bring to you.
Want to know what the most senior voices in British communications think of Czech PR campaigns?
Want to know their thoughts on what's happening in Britain?
You're in the right place.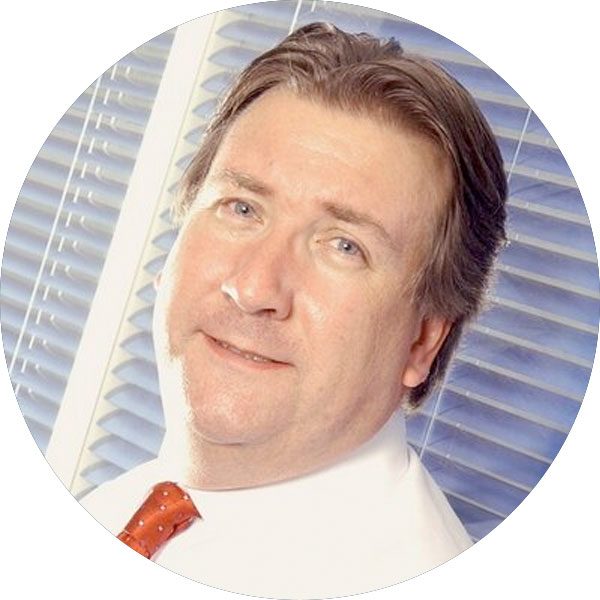 Steve Dunne
Steve Dunne is CEO of Digital Drums, the UK's premier digital PR and marketing strategy consultancy. Steve is the UK's leading PR and marketing trainer and a well-renowned expert on PR in the digital age.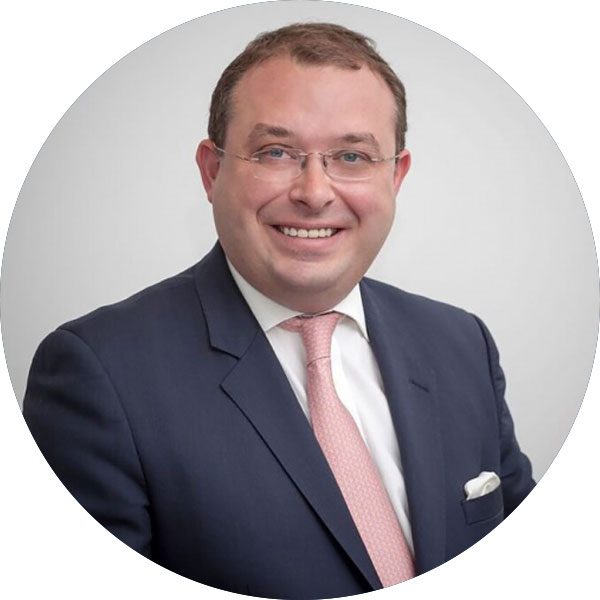 Francis Ingham
Francis Ingham is Director General of the PRCA, and Chief Executive of the International Communications Consultancy Organisation (ICCO). The PRCA is the world's largest PR body, and ICCO is the umbrella organisation for 41 PR associations operating in 70 countries.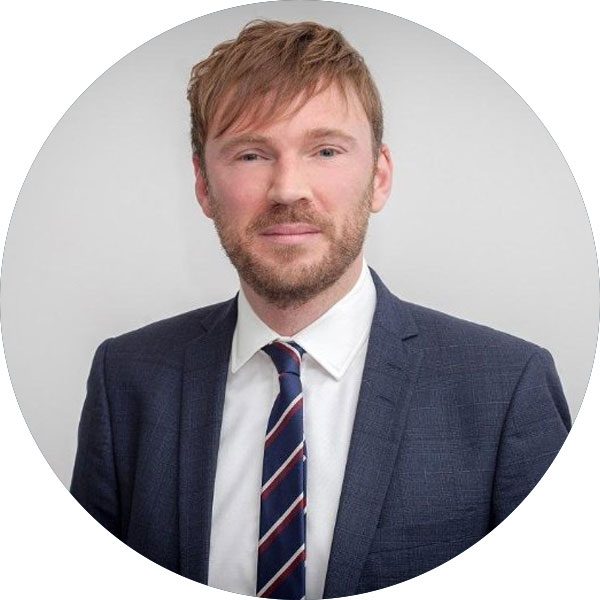 Matt Cartmell
Matt Cartmell is the founder and director of Carta Communications, and a fellow of the PRCA. He was formerly Deputy Director General of the PRCA and News Editor of PR Week.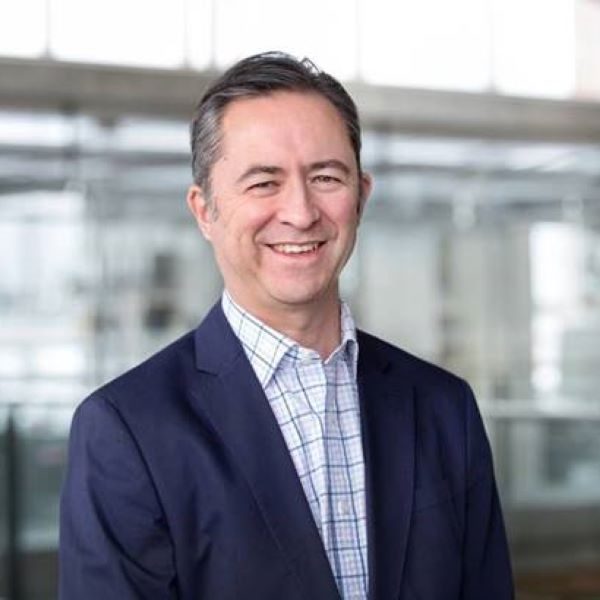 Luke Blair
Luke Blair is Vice President (Communications and Public Affairs) at Imperial College London, leading all of the College's communications activity including media relations, design, digital, public affairs, international and internal communications. He has played senior communications roles in organisations like Transport for London, the NHS and the Design Council, working both in house and as a consultant.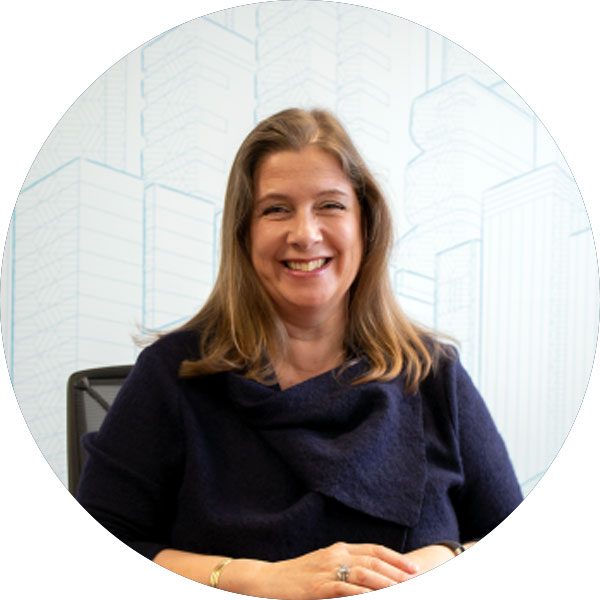 Kate Hartley
Kate Hartley is a Partner and Co-Founder at Polpeo, a social media crisis communications simulator which helps companies prepare for reputational crises in the digital age. She is the author of 'Communication in a Crisis' and sits on the PRCA's digital steering committee designed to shape digital best practice in the industry.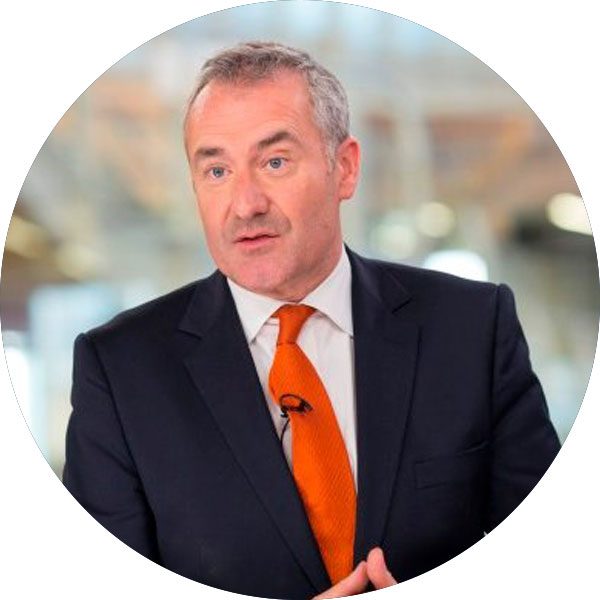 Colin Brazier
Colin Brazier is a presenter for Sky News whose industry awards include a Gold Medal from the New York TV Awards, an Emmy award for his coverage of the European migrant crisis, and a BAFTA. As a renowned journalist and presenter, Colin is much in demand as a media trainer for blue-chip companies.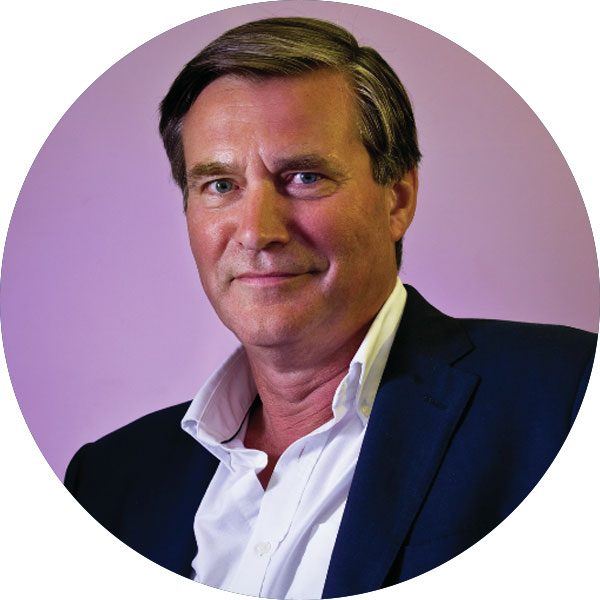 Trevor Morris
Trevor Morris a fellow of the PRCA, and co-author of "PR Today". He was formerly the CEO of Chime Communications Public Relations, the UK's largest PR group, and Professor of Public Relations at Richmond University.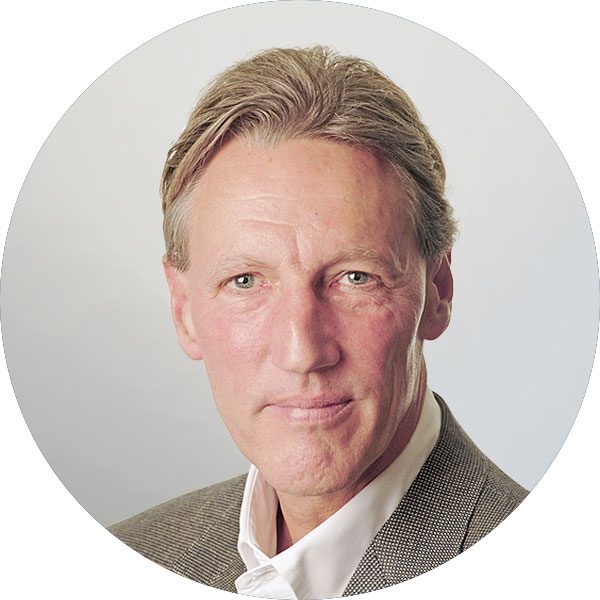 Adrian Wheeler
Adrian Wheeler is the former chairman of GCI Europe and a Fellow of the PRCA. He is the author of 'Crisis Communications Management' and 'Writing for the Media'. Today, he works as a non-executive director at five consultancies, as a partner at Agincourt Communications, and as a PR trainer, media trainer and coach.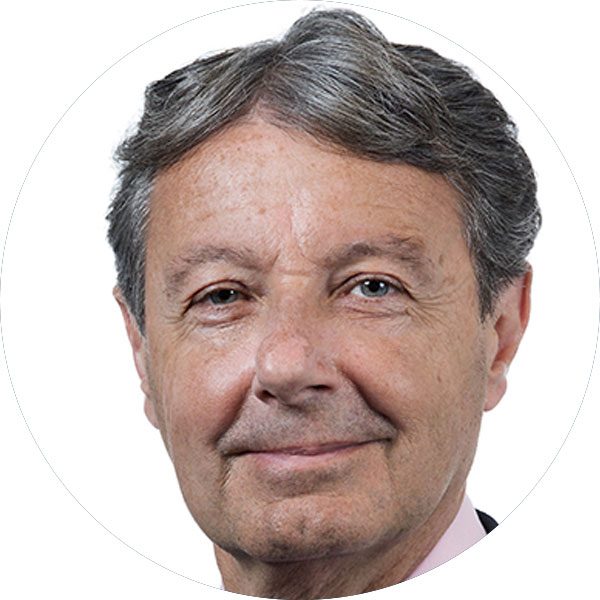 Lionel Zetter
Lionel Zetter is a former president of the Chartered Institute of Public Relations and former Chairman of PRCA Public Affairs. He has run his own agency, and worked in-house and as a freelancer. He has won 'Lifetime Achievement' and 'Outstanding Contribution' awards from the CIPR, PRCA and Public Affairs News. He is the Founder Patron of Conservatives in Communications, Vice President of PublicAffairsAsia and a Director of the Enterprise Forum.