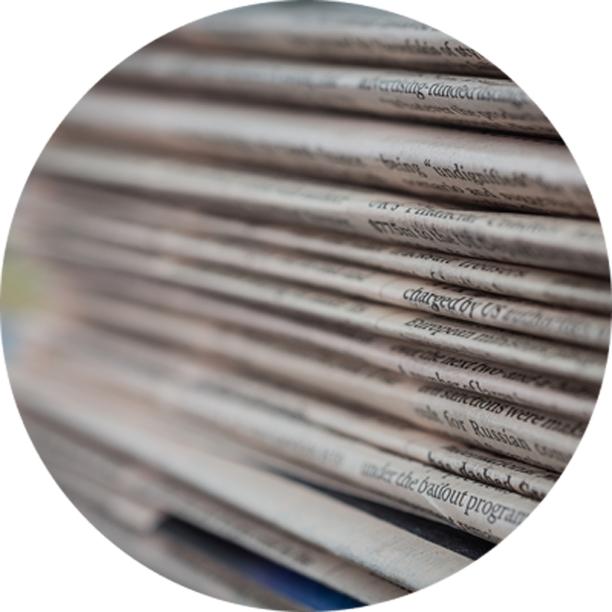 BEST Spotlight is a blog celebrating the most innovative PR and marketing campaigns and initiatives from the Czech Republic, Central Europe and the United Kingdom, brought to you by Best Communications PR Agency.
The site draws on a network of renowned PR Gurus to bring you the most informed opinions: industry leaders at the top of the profession in the United Kingdom and the Czech Republic. Our UK Gurus give their unfiltered analysis of what makes campaigns work in the Czech Republic, the UK and elsewhere. Czech Gurus meanwhile provide expert opinions on campaigns in the local market.
BEST Spotlight is a place to see the latest communications ideas and hear the thoughts of internationally-renowned PR leaders. It's a place for ideas and for inspiration for your next campaign.
If you have a great communications example you want us to know about, send us the details here.