Organisers: Commonwealth War Graves Commission, M&C Saatchi
This year, the Commonwealth War Graves Commission in the United Kingdom launched a new initiative encouraging people to find out more about the people in their area who died during the two world wars. The campaign focused on an online postcode locator tool developed by M&C Saatchi, enabling people to quickly find people in their area who made the ultimate sacrifice. The initiative also featured a digital festival, with a range of online broadcasts, and a flower contest inviting wider public participation.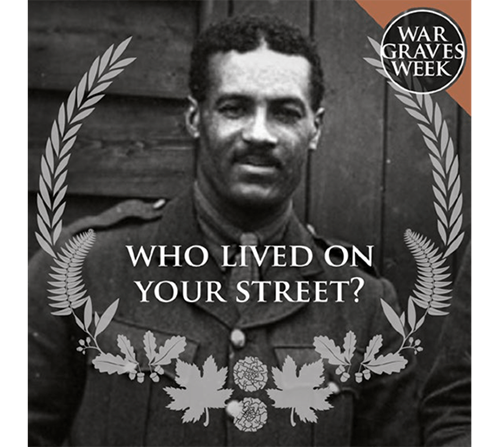 The campaign demonstrated a perfect blend of curiosity, reverence, and optimism through its combination of the postcode locator tool, encouragement for people to pay their respects at war graves themselves, and a flower contest bringing a lighter touch. With over 300,000 war casualties commemorated across the UK, the initiative was an important reminder of the real-life stories behind the numbers. Finally, the digital aspect of the campaign made it accessible from home, ensuring awareness and engagement despite the pandemic.
"This is a poignant and moving initiative by the Commonwealth War Graves Commission. The 'wildflower remembrance garden' is a nice touch, whilst the postcode locator – the brainchild of M&C Saatchi – harnesses technology to make what is a global campaign more personal and more local. This latest campaign fits well with the CWGC's mission to commemorate the fallen, without glorifying war."