Prince Harry and Meghan Markle's interview with Oprah Winfrey was a hugely significant event for the British Royal Family. The couple's much-publicised departure from the UK – and acrimonious relationship with the British media – generated an enormous global appetite to hear their side of the story.
The build-up was enormous – and the fallout even more so. Around the world, headlines focused on two key moments from the interview – when Meghan Markle admitted having contemplated suicide while in the UK, accusing the Royal Family of a lack of concern for her mental wellbeing, and when the couple recalled speculation from an unspecified member of the Family about the skin colour of their unborn child.
The interview took place some time ago - now the dust has settled, what will be the PR implications of the interview for Harry and Meghan? What will be the consequences for their own 'brand' as they look to forge a career in America?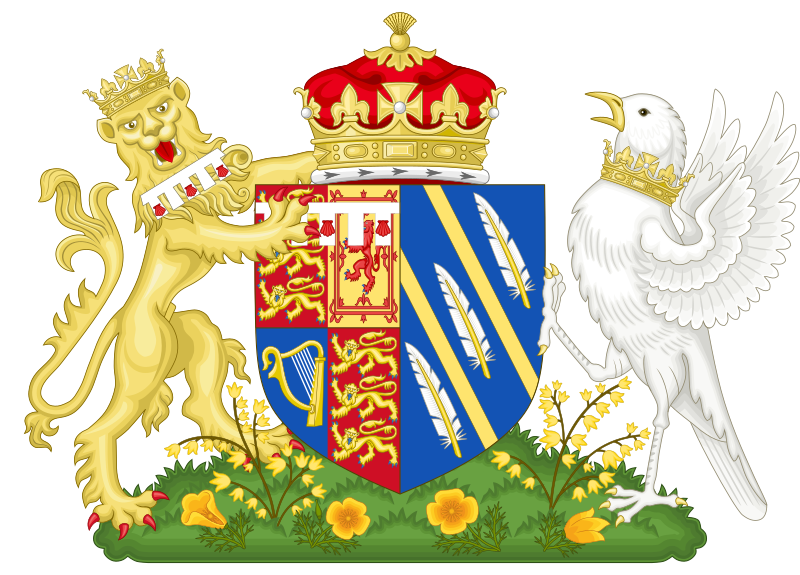 Adrian Wheeler – Former Chairman GCI Europe
It was a Big Interview. Oprah! Harry and Meghan! Royalty all round. And yet, if we look at the viewing figures, perhaps a bit disappointing. Compared with the Superbowl, it barely raised an eyebrow.
What interests us in PR was the media aftermath.
Coverage in Europe was almost entirely neutral-to-negative. So many unsupported allegations – 'racism in the Royal Family' first and foremost – and so much self-indulgence. Come on now! said our media commentators. A few have taken the "where there's smoke there's fire" approach. But not many.
We have to ask: was this interview a good PR initiative on the part of Harry and Meghan, whatever their objectives are presumed to be?
The answer is no. Oprah's 'interview' raised more tricky questions than it answered. The credibility and integrity of Harry and Meghan are now under scrutiny. This might be unfair – but this is what happens if you set out to invoke public support via the mass media. It's risky. You've got to be very good at it. Sadly, Harry and Meghan weren't.