Organisers: Federal Government of Germany
Three adverts produced by the German government attempted to inject a light-hearted sense of humour into a serious situation. The ads, in the style of historical documentary video clips, imagine elderly veterans of the coronavirus "war" looking back and reminiscing about their bravery, determination and self-sacrifice in doing… nothing. "Flashbacks" showing their younger selves in the year 2020 depict exaggerated – albeit sadly relatable – scenarios of boredom and fatigue.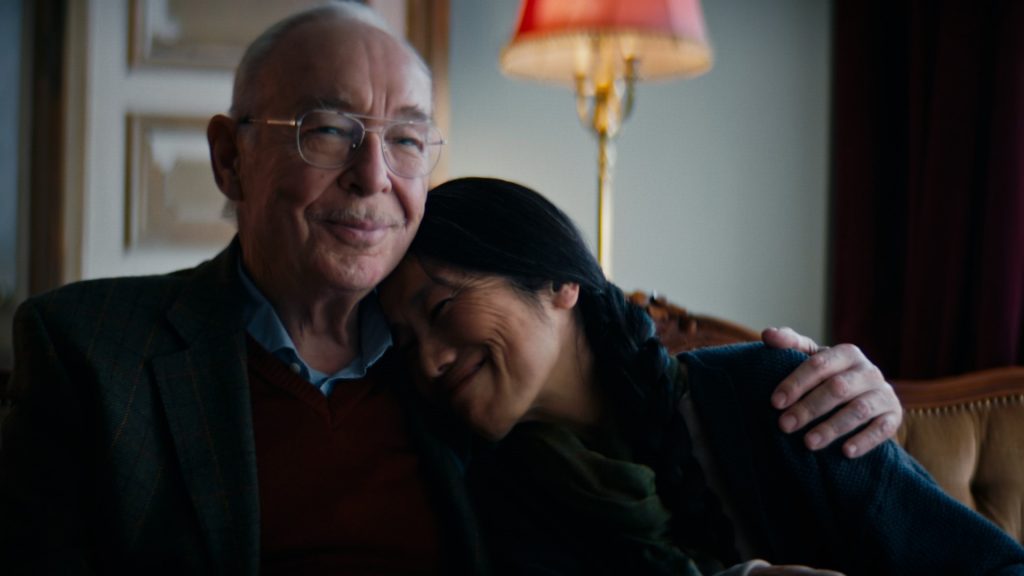 It might seem strange to promote the "heroism" of doing nothing by highlighting the demographic group which arguably feels the effects of inactivity most keenly: young people under the age of 30. But the campaign's mocking depiction of young peoples' present-day boredom and frustration, coupled with their imagined future ability to look back on the virus crisis with a smile and a laugh, demonstrates awareness that this form of heroism, while vital, is only temporary. The ironic sense of humour meanwhile invites frustrated young people in on the joke, in so doing forging a connection between the government and the public. It's a great way of creating a sense of collective identity and shared responsibility.
"It is good to see that governments can use humour and demonstrate lightness of touch to reach their target audience – in this case young adults. Whereas to the older demographic the Coronavirus represents a very real threat to their health and to their lives – to young people it simply represents a threat to their lifestyle. By introducing today's young people to their older selves, the German government has succeeded in making the current crisis relevant and relatable – a real PR coup."