Organisers: Mercedes-Benz, Antoni Garage
How does a world-renowned company promote the launch of a new flagship product in a socially-distanced world? Mercedes found the perfect solution: make the most of digital possibilities while acknowledging the unique challenges facing society.
For the unveiling of its new flagship S-Class saloon, Mercedes opted for a revolutionary virtual-only world premiere. Fans were able to follow the launch live on the Mercedes Me media platform and subsequently on social media as the culmination of a summer-long digital campaign. Following a series of videos in July and August outlining key features, the world premiere placed the S-Class within a wider context taking the global environment into account. Celebrities such as Formula 1 driver Lewis Hamilton and singer Alicia Keys featured to introduce the communications profile for the S-Class: it "Cares for What Matters" in life.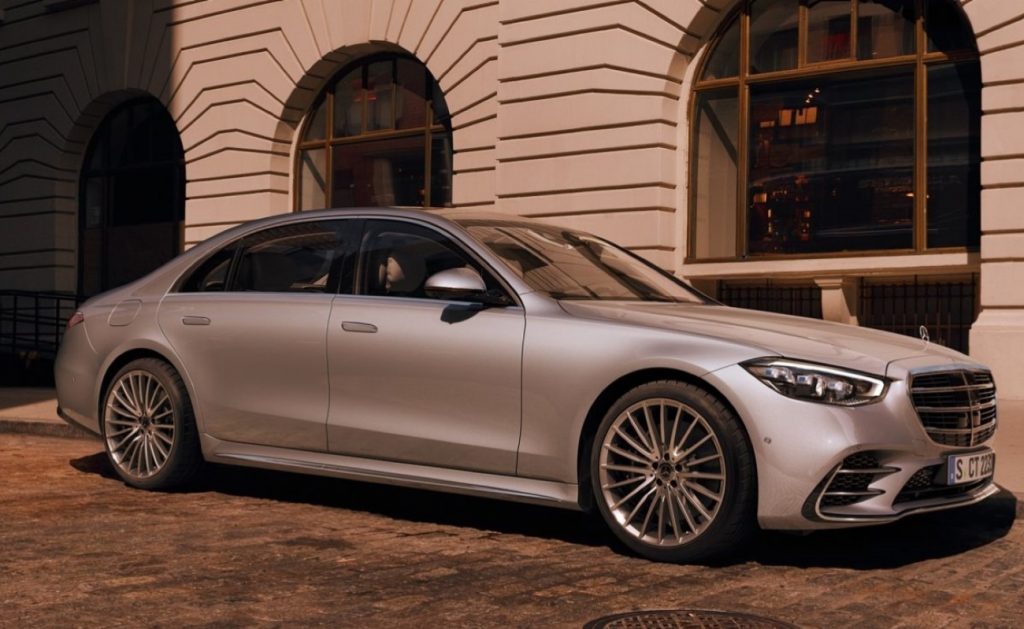 The launch video combined stunning visuals promoting a luxury product with a clear, concise message relevant for today: that the S-Class cares for the safety of you, your family and others. The involvement of high-profile celebrity activists such as Lewis Hamilton and Alicia Keys meanwhile affirmed the commitment of the Mercedes brand to a progressive social agenda. Packing all those messages into one 22 minute video? That's pretty impressive.
"Mercedes has long been a byword for car-launch razzmatazz. Is there an island which the motoring media have not visited as guests of the chaps from Stuttgart? Here Mercedes shows that no mere virus can deflate its fanfare. We are in Hollywood. All the artistry, stardom, technical skill and production genius that money can buy. The result is brilliant. A mini-blockbuster. Of course, you need an interest in cars to watch a 22-minute commercial. But if you are in the market for a Mercedes you will wish it were longer."