Organisers: Karel Komárek Family Foundation
When Czech Senate President Miloš Vystrčil paid a diplomatic trade visit to Taiwan in the first week of September, he probably didn't envisage it resulting in an emergency order from the Karel Komárek Family Foundation (KKFF) for 11 grand pianos. Distinguished Czech piano-makers Petrof had an order worth $234,814 cancelled by a Chinese customer following the official visit, in protest against the Czech Republic's official recognition of Taiwan. The pianos stood ready and waiting to be shipped in a Hradec Králové warehouse; Karel Komárek stepped in to rescue the order, promising to immediately donate the 11 instruments to Czech schools.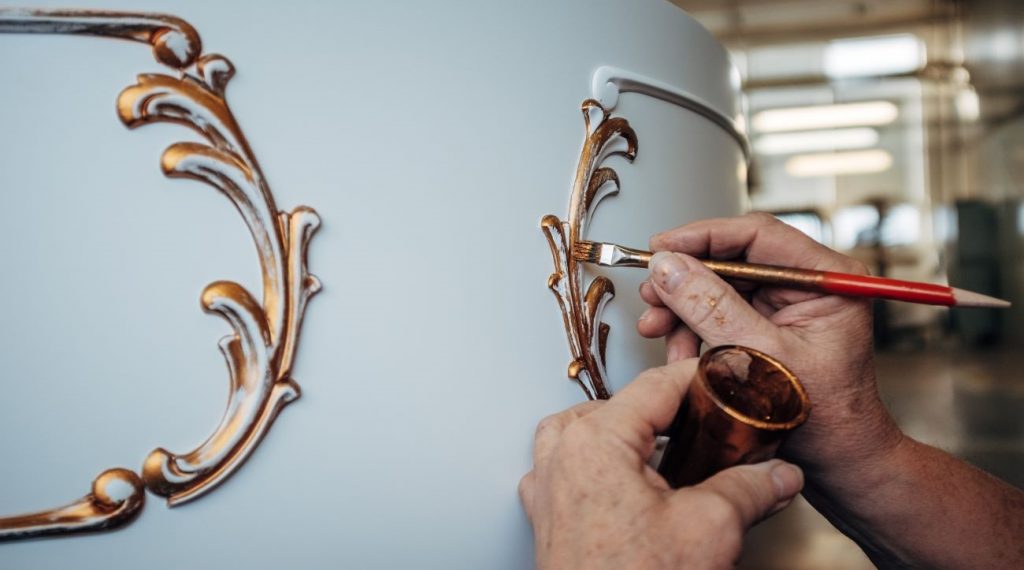 The Czech Republic is a music-loving nation and the KKFF is a strong supporter of classical music institutions, being the main partners of the annual "Dvořák's Prague" festival. When Petrof's Chinese customer pulled out at the last minute, the KKFF saw an incredible PR opportunity presented on a silver platter. By unhesitatingly stepping in to 'save' the pianos, Karel Komárek portrayed himself and his company as true Czech patriots, undaunted by economic intimidation from China. Komárek claimed the pianos could now stand as "a symbol of Czech pride and cohesion", pointedly describing the Czech Republic as "a successful and, most of all, free country". Seemingly selfless billionaire interventions like this are unlikely to be a long-term business solution for Petrof if international relations do not improve: 35% of the company's products get sold to China. But for a one-off gesture generating media coverage and public goodwill for the KKFF, this was hard to beat.
"This is a PR coup for the Karel Komárek Family Foundation. In return for the outlay of a comparatively small sum they have succeeded in demonstrating their patriotism and showcasing their philanthropic instincts. At the same time they have struck a small but significant blow against the increasingly bullying tactics of the People's Republic of China."