Organisers: Barilla, Publicis
Nothing says disappointment like soggy, overcooked pasta – as many have discovered through home cooking and experimenting with new dishes during lockdown. Cue Barilla's pasta preparation playlists. The pasta giant teamed up with Spotify to create playlists of the exact length of time required to cook pasta to perfection. Each type of Barilla pasta comes with a different recommended musical selection to suit the individual cooking times of each pasta variation, including "Moody Day Linguine", "Top Hits Spaghetti", and "Timeless Emotion Penne".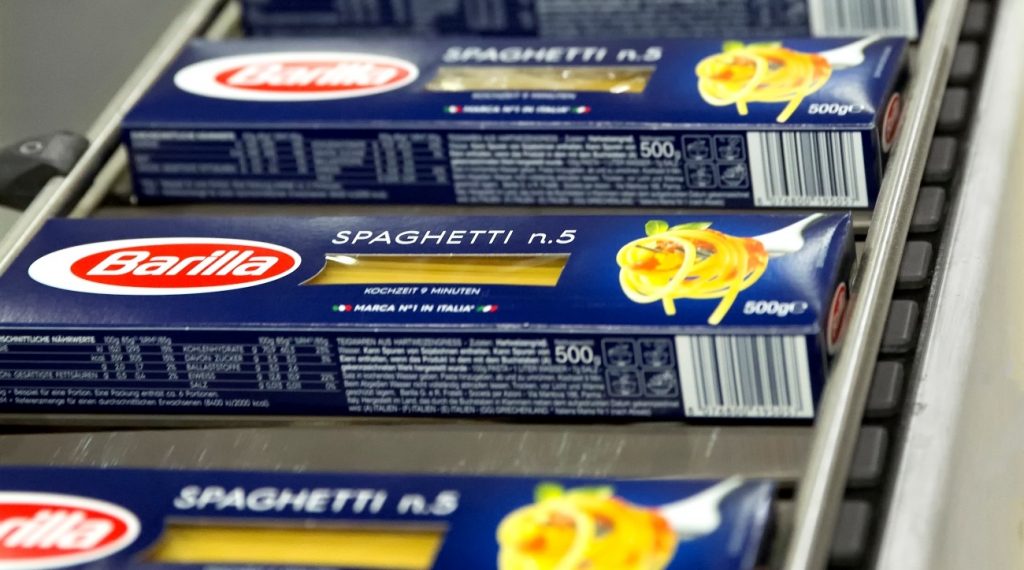 Cooking pasta is so simple – yet also so annoyingly easy to get wrong. Barilla have come to the rescue with a fun way of making sure you get it just right. With cooking day in, day out easily becoming a chore, Barilla have also attempted to inject some fun and energy into the routine, encouraging you to sing and dance before tucking in to your favourite Italian dishes. What better way to lift spirits in the pandemic era?
"This is fun! We are all cooking more at home during lockdown. Barilla have come up with an idea to add a bit of musical sparkle to the fairly mundane business of cooking pasta. Good for Barilla – we need all the light-hearted PR distractions we can get.
"Using a hammer to attack a butterfly, I wonder if this notion addresses an unmet need? Pasta takes ten minutes, give or take, and most of us start testing it for munch/mush with our teeth at the eight-minute mark.
"The idea could be extended into other Italian classics. Peposo, for instance, could be paired with 'Rigoletto'. Why not? Barilla make polenta, too..."